Juti gave birth to a healthy boy. They both feel well. The boy's name is Sámuel, he's 4200g and 60cm.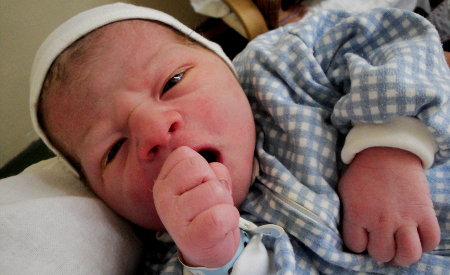 Today I've been to a ceremony and aerobatics show that was held for the apropos of finishing the 2009 pilot course. Here's one of the non top-secret videos.
[youtube:http://www.youtube.com/v/YKGshnQYwog 425 344]
Since today is Jazmin's birthday, I hearby wish her a happy birthday with this film dedicated to her.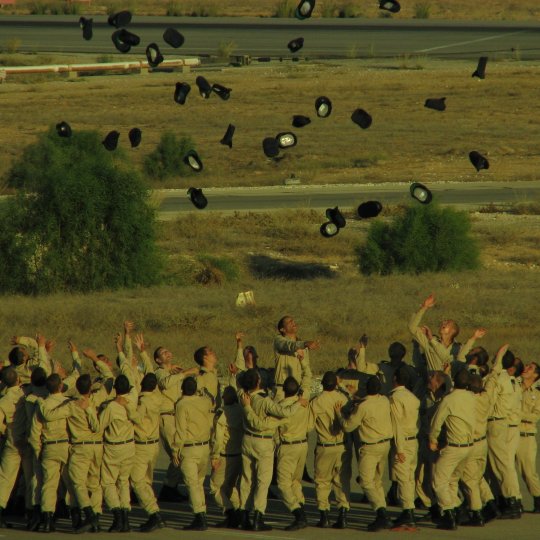 :its_a_girl_baby: Raw data: girl, 2009.03.10. 08:57, 3380g, 49cm :e-baby_baby:
images: